Back in August 1959, H.B. Cantor, a US hotel owner, claimed he was going to build a pair of 1,250-foot express ocean liners that would each carry up to 6,000 passengers between Europe and New York for the paltry sum  of $50 each way (meals extra). Cantor said that his "Sea Coach Translatantic Lines" ships would be the largest liners afloat—more massive than either Queen Mary or Queen Elizabeth (1940).
According to Cantor, construction contracts were already signed, with the first 90,000-t0n liner set for delivery within 36 months and her sister ship a year later.
The liners, to be called "Peace" and "Good Will," were reportedly designed by Vladimir Yourkevitch (the Russian naval architect who designed Normandie).
Cantor projected that the liners would cost over $160 million to build. All cabins would have private baths, air-conditioning and closed-circuit television, and there would be 20 shops on each ship.
Needless to say, the vessels were never built and Cantor failed at his attempt to become a 20th century Samuel Cunard.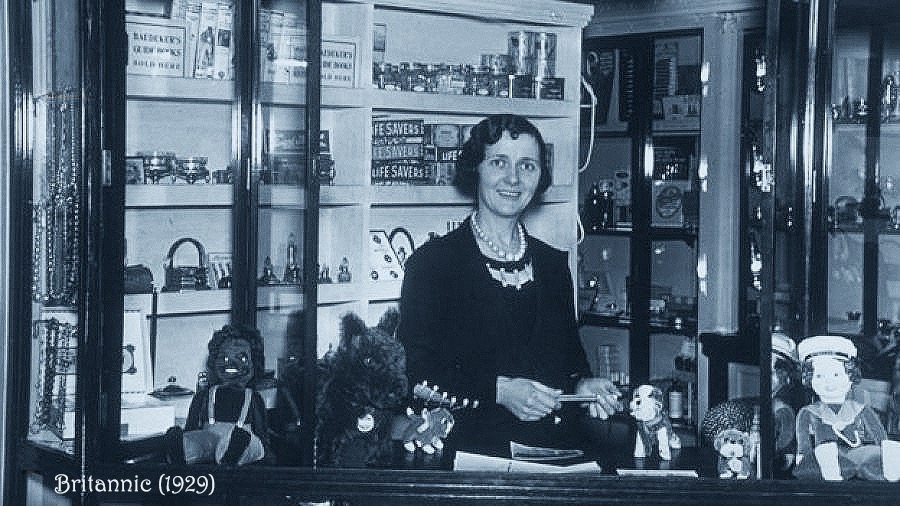 Did you like this article? When you buy anything through the link below, Amazon will contribute a small amount to Ocean Liners Magazine at no extra cost to you.
Shop Now