On 21 November 1916, while stationed in the Mediterranean, the Royal Navy hospital ship HMHS Britannic struck a mine (or, less likely, was hit by a torpedo) and sank. Unlike her sister ship, Titanic, Britannic never even had the chance to begin her commercial maiden voyage.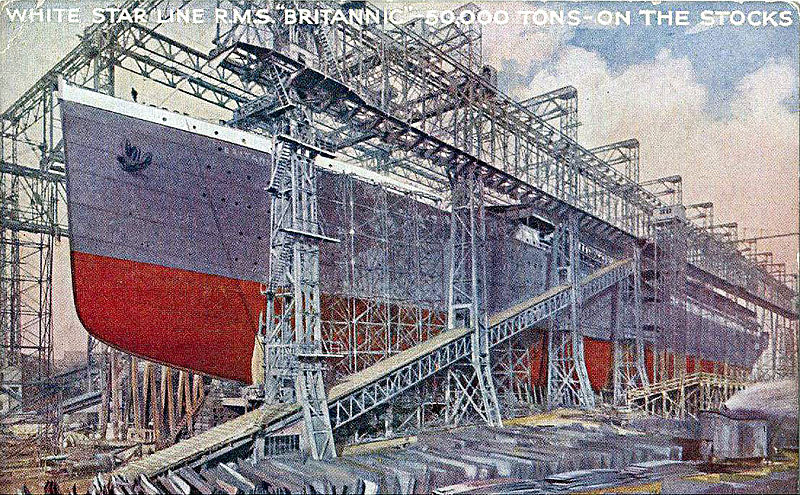 Launched in February 1914, Britannic was still being fitted out when World War I erupted the following August. After being held in reserve for several months with sister ship Olympic, Britannic was requisitioned by the Admiralty on 13 November 1915 and converted into a hospital ship.
To continue, click the NEXT button on the top of this page.