Peter R. Gimbel, a department store heir and the first diver to reach the Andrea Doria wreck, died on 12 July 1987 at age 59. His photos of the doomed liner were published in Life magazine in August 1956, just a month after the Italian Lines ship sank.
Gimbel, who abandoned a career as an investment banker to seek a more adventurous life as a diver and explorer, produced two documentaries about the doomed liner: "The Mystery of the Andrea Doria" and "Andrea Doria: The Final Chapter."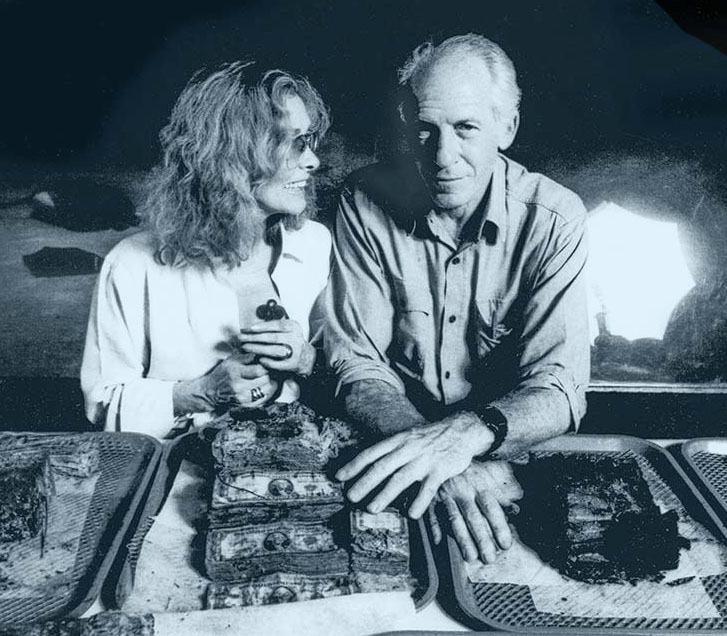 In August 1984 Gimbel opened a safe retrieved from Andrea Doria on live television. The safe contained no treasures however, only a modest number of US silver certificates, bank notes from various countries and American Express travelers checks. Many of the items were eventually cleaned, mounted in acrylic and sold to collectors. Examples regularly turn up on eBay.