An ocean liner's maiden voyage is usually a time of great joy, excitement, and celebration—except when things go horribly wrong. Here's a look at five ocean liners that probably needed to spend a little extra time in port sorting things out before embarking on their initial journeys.
1. Rex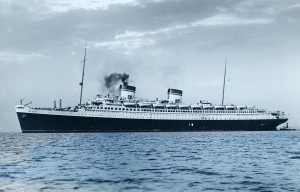 Many of the international celebrities boarding Rex in Genoa in September 1932 believed that the new superliner would break the transatlantic speed record on her very first crossing. Quite the opposite occurred. While still in the Mediterranean, Rex's engines failed. The liner sat in Gibraltar for three days waiting for repairs to be completed. Meanwhile, Italian Line saw passenger after passenger depart the stranded vessel. It was hardly an auspicious start for Il Duce's dream ship.
2. Great Eastern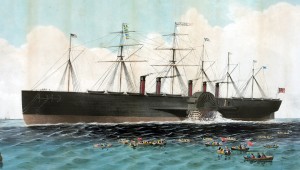 Great Eastern was master engineer Isambard Kingdon Brunel's massive 22,500-ton steamship, a liner so far ahead of her time that her length (nearly 700 feet) and tonnage would remain unmatched for four more decades.
In September 1859, Great Eastern's first voyage was cut short by a boiler explosion. Six firemen were scalded to death by the hot steam and the liner's grand saloon was devastated. The No. 1 funnel (out of five) was completely blown away in the explosion and lay across the deck like a felled tree. The explosion would have sunk a lesser ship, but Great Eastern survived thanks to her iron hull and compartmentalized design.
3. Conte Di Savoia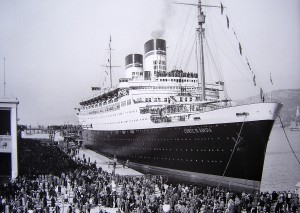 In November 1932, on her first crossing to New York, Italian Line's Conte Di Savoia almost exploded when an outlet valve jammed and then blew a large hole in the hull below the waterline. Conte di Savoia was able to complete her maiden voyage, thanks to an alert and brave crewmember who plugged the hole with cement and was able to save the liner from sinking.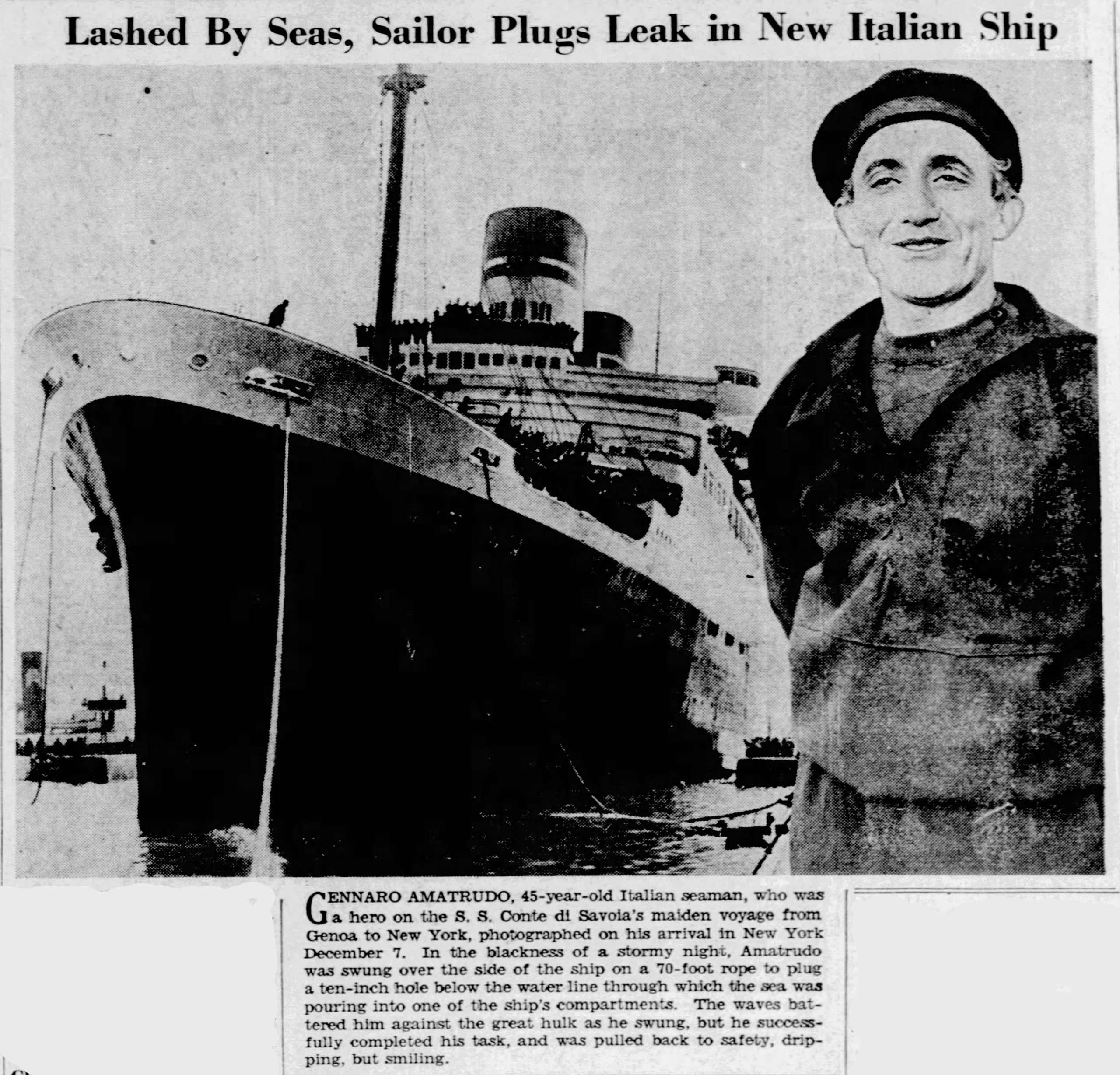 4. Flandre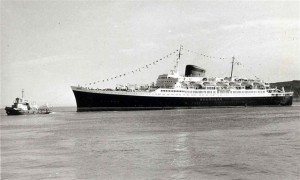 French Line's first postwar ocean liner, Flandre, had a difficult and embarrassing maiden voyage in July 1952. Twice during the journey, clogged fuel line filters left the liner dead in the water for several hours at a time. Upon reaching New York, a short circuit in the main electrical switchboard caused a near-total power loss. Flandre's woes resulted in her receiving the traditional New York harbor welcome while being towed up the North River to her pier by four Moran tugs. After the liner's whistle failed, she had to return the harbor's welcoming salutes with a shrieking siren. The New York press quickly dubbed the new liner "The Flounder."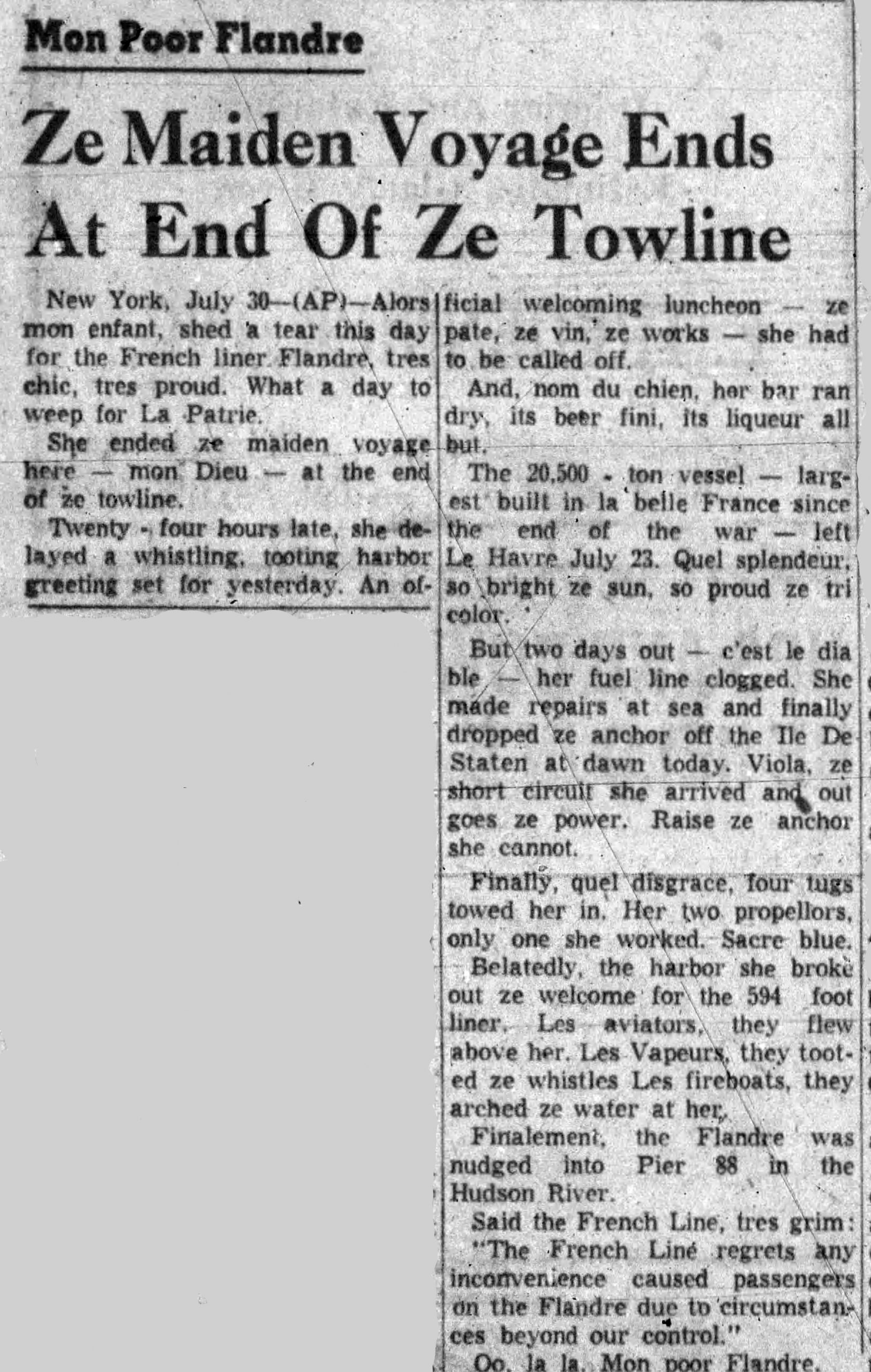 5. Titanic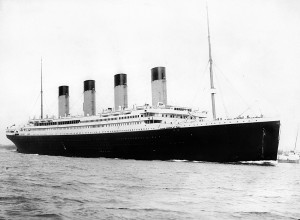 No ocean liner ever had a worse maiden voyage than Titanic. After striking an iceberg, the White Star liner sank during the early morning of 15 April 1912. Over 1,500 people were killed.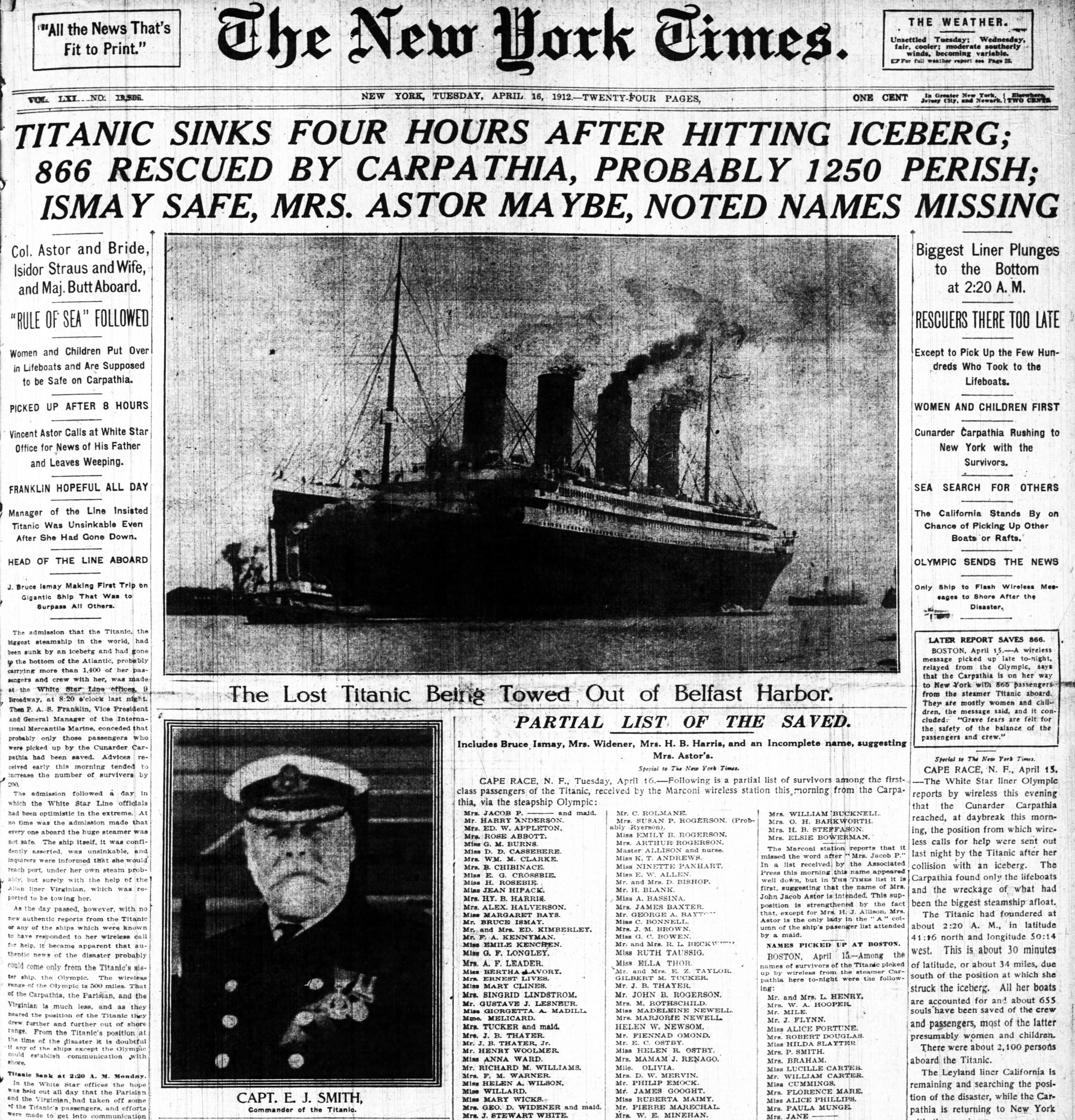 Please help keep Ocean Liners Magazine afloat. Any amount will be greatly appreciated.
—Regards, John Edwards, Editor/Publisher.