In opening days of World War I, on 25 August 1914, the newly-designated HMS Oceanic, until recently a White Star liner, departed Southampton to patrol waters spanning from the North Scottish mainland to the Faroes. Her mission was abruptly cut short on 8 September when she ran aground and was wrecked off the island of Foula.
The accident was caused by a dreadful mistake made by the ship's navigator. Lieutenant David Blair RNR thought that the course he set would take the vessel well to the southwest of Foula. He was wrong. Oceanic was instead an estimated 13 to 14 miles off course and on the wrong side of the island. The path placed the ship directly on course to the Shaalds of Foula, a dangerous, shallow, and almost invisible, reef.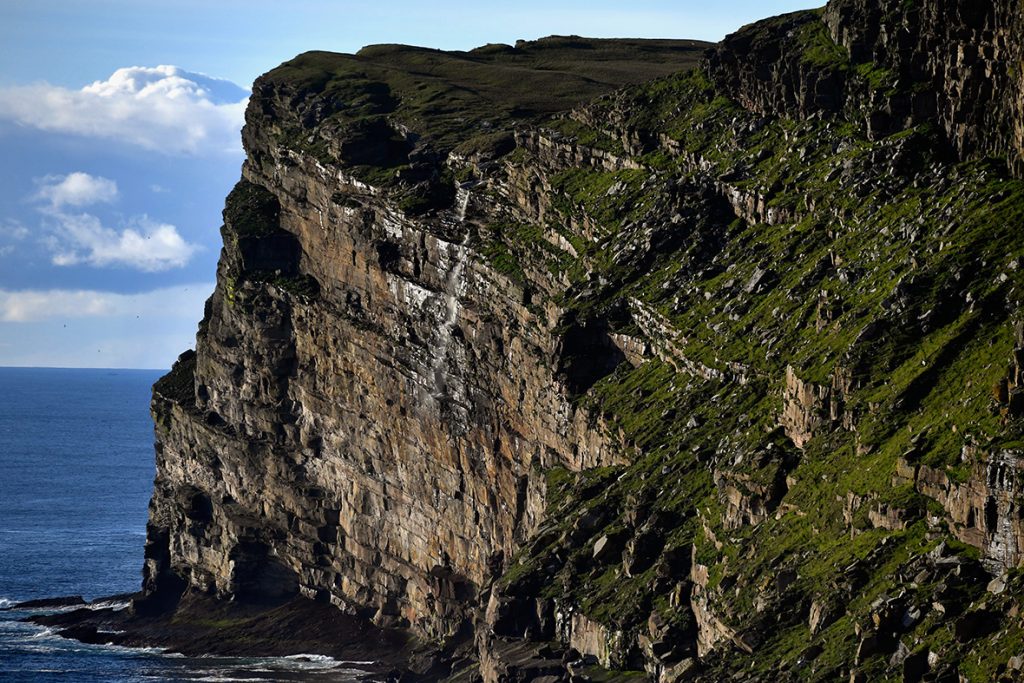 The inevitable happened. Oceanic ran aground. Despite recovery efforts, Oceanic rested helplessly on the reef until 29 September when she was dashed to pieces by a gale. Portions of the wreck were taken away in 1924 and 1973. Finally, in 1979, the last sections of what was once an elegant two-stack liner were removed from the site.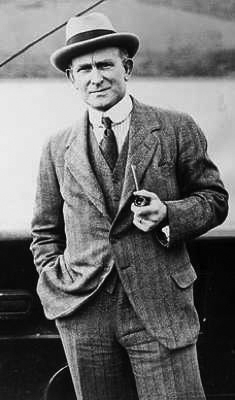 Blair was court-martialed in November 1914 and found guilty of "stranding or suffering to be stranded." He wasn't always so unlucky, however. In a command shakeup, Blair was removed from Titanic just days before the liner began her maiden voyage. "This is a magnificent ship, I feel very disappointed I am not to make her first voyage," he wrote in a letter to his sister in law shortly after receiving the news.
As Blair left Titanic, he took along the key to the liner's crow's nest locker, leaving the lookout with no available binoculars on the night of the collision. The key sold in 2007 for £90,000.

Did you like this article? When you buy anything through the link below, Amazon will contribute a small amount to Oceanliners Magazine at no extra cost to you.
Shop Now