Norddeutscher Lloyd's König Albert, a liner with a regal name and a workhorse reputation, was launched on 24 June 1899 at the Stettiner Vulcan shipyard in Stettin, Germany.
Although not one of NDL's premier liners, König Albert nonetheless had many "floating palace" touches, such as a stained glass ceiling in her First Class Music Room. High-paying passengers in "La Belle Epoque" expected to be coddled, not jammed into seats inside an aluminum tube.
The, twin-stack, 10,484 GRT liner was initially assigned to NDL's Far East service. She sailed on her maiden voyage on 4 October 1899 from Hamburg, via the Suez Canal, to Far East ports.
König Albert was 521 feet long and 60 feet at beam. Two quadruple-expansion steam engines drove twin screw propellers, giving the liner a 15.5 knot rated service speed.
König Albert completed eight roundtrips on the Far East service before moving in March 1903 to the Bremen-Cherbourg-New York route for a single voyage. On 16 April 1903 she began following a Genoa-Naples-New York run and mainly stuck to this route, operating primarily as an immigrant ship, until beginning her last pre-war voyage on 11 June 1914.
At the outbreak of World War I, König Albert sought refuge in neutral Italy. She was interned there until May 1915, when Italy joined the war against Germany and Austria-Hungary. Almost immediately, the liner was seized by the Italian government. König Albert was then converted into a hospital ship and renamed Ferdinando Palasciano, in honor of a prominent Italian physician and politician.
After the war, Italy chartered Ferdinando Palasciano to Navigazione Generale Italiana. In June 1920 she resumed sailing her old Genoa-Naples-New York route. She completed six round trip voyages on this run, the last one beginning on 13 April 1921.
In 1922 the liner was renamed Italia and used as a floating exhibition ship. She was scrapped in Italy in 1926.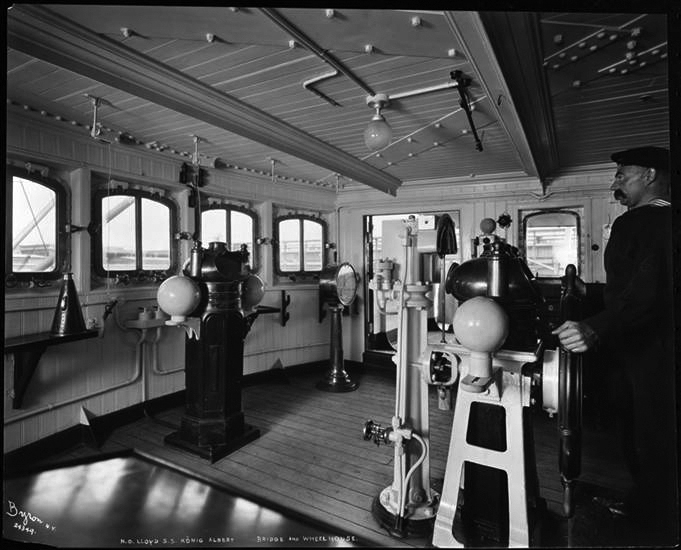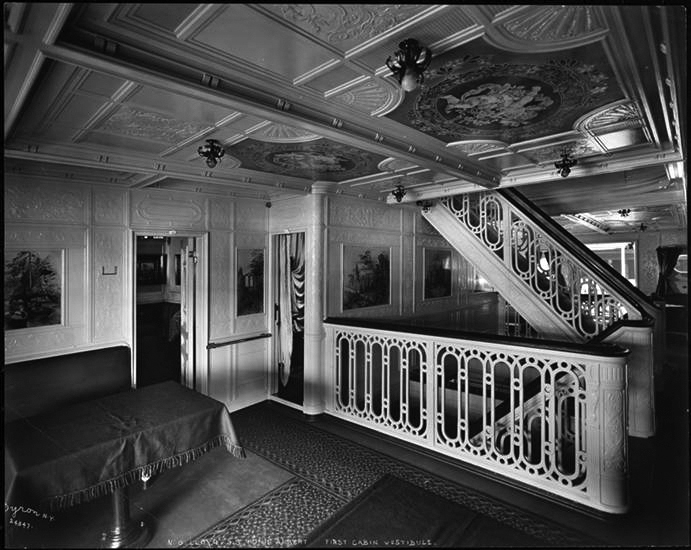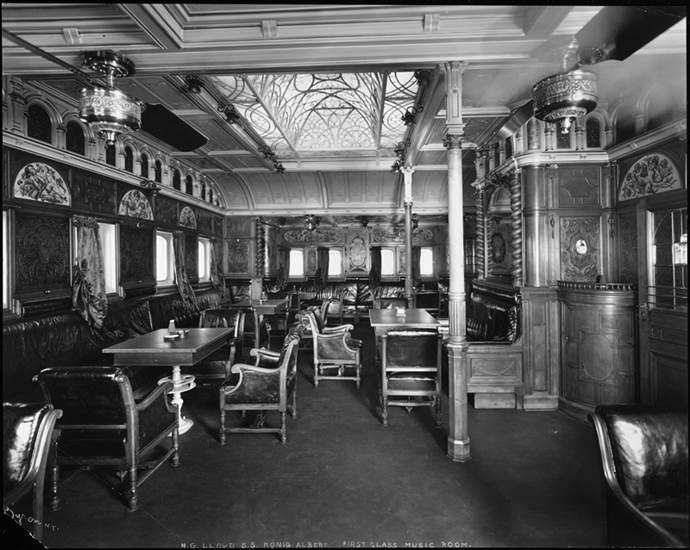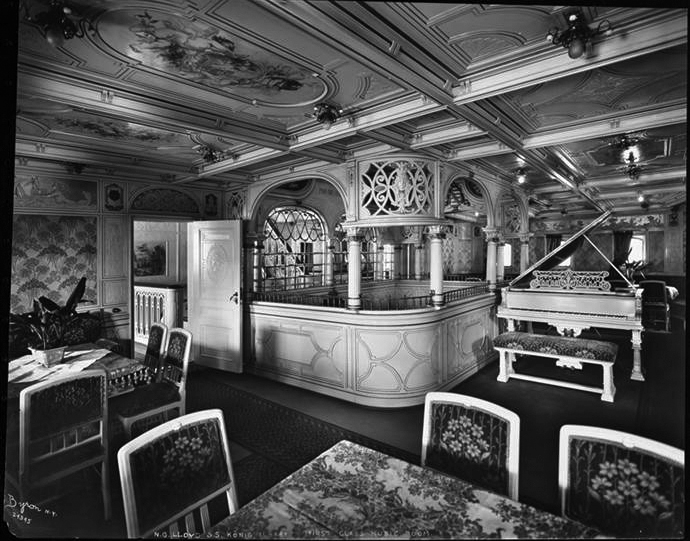 Did you like this article? When you buy anything through the link below, Amazon will contribute a small amount to Oceanliners Magazine at no extra cost to you.
Shop Now