---
---
---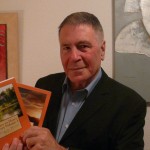 Mike Walsh
Mike is the author of "All I Ask is a Tall Ship," a 102-page chronicle of his life as a Liverpool sailor.3 Articles
---
---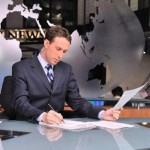 Clint Olivier
Clint is an award-winning television journalist and radio host. His first book, Last Dance of the Vestris, is available on Amazon.com1 Articles
---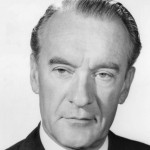 J. James Menzer
Jimmy has written numerous articles about ocean liners and cruise ships.
---
Winston Clarke
Winston has been writing about ocean liners since age 12 when, as a student, he traveled to France on Ile de France.
---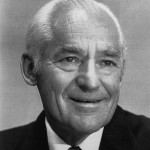 Bob Goulding
Bob enjoys discovering new and interesting facts about history's greatest ocean liners.
---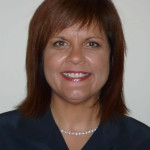 Mary Marston
After spending many years working in the travel industry, Mary now enjoys writing about history's most elegant liners.
---