On 20 December 1934, White Star Line's Calgaric ended her relatively short and generally uneventful life with a final voyage to the breakers.
Calgaric, originally named Orca, joined the Pacific Steam Navigation Co. fleet in 1918. The 16,063-GRT vessel was 550 feet long with a beam of 67 feet. The triple-screw ship was rated at approximately 14 knots.
Built at Harland & Wolff to serve as a cargo vessel, Orca returned to the Belfast shipyard in 1922 to be refitted into a passenger ship.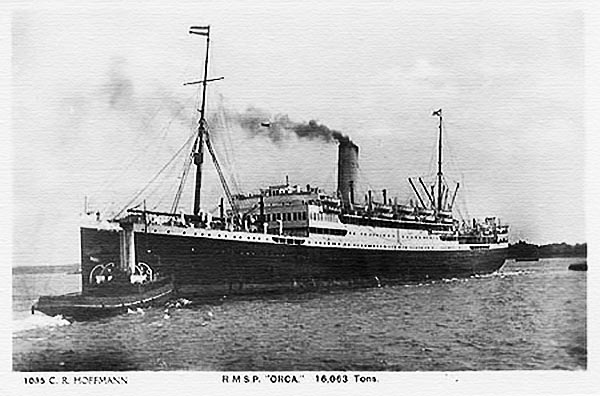 To continue, click the NEXT button on the top of this page.
Comments
comments